HSE Researchers Contribute to Artificial Intelligence Journey Conference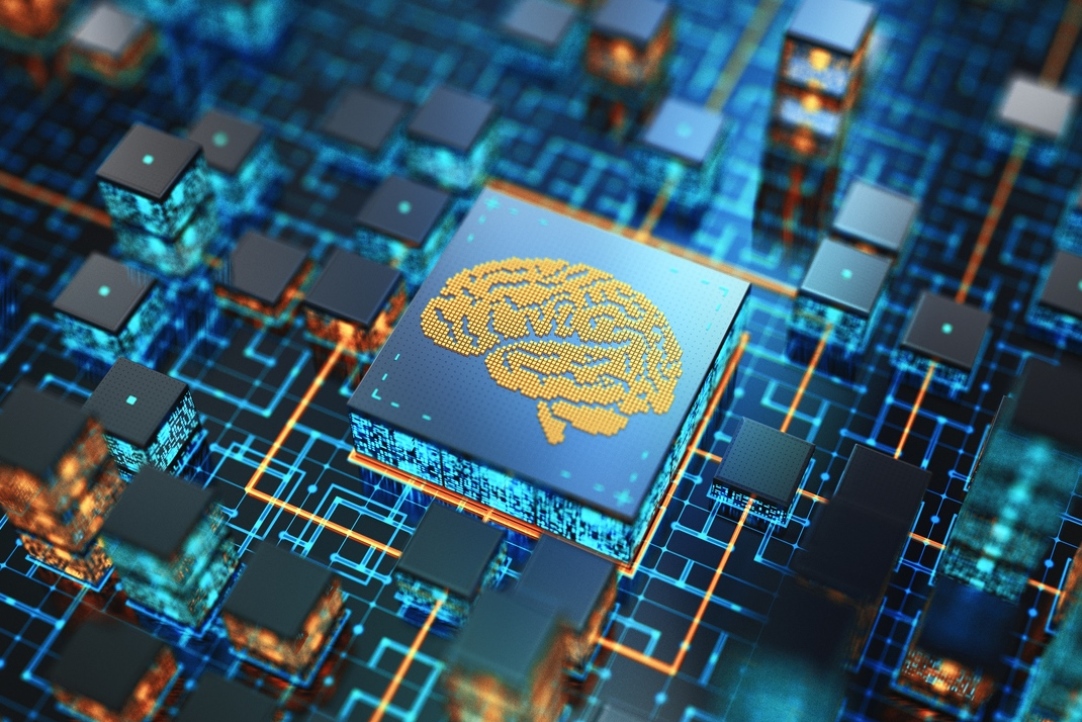 The AI Journey international conference is a major platform for sharing cutting-edge innovations in artificial intelligence and machine learning. In late November 2022, AIJ was once again hosted by Sber. The conference was attended by HSE researchers from the Faculty of Computer Science and the Centre for Artificial Intelligence.
The conference featured talks by leading industry experts and representatives of government, business and academia. This year, the central topic was 'How can science use AI to contribute to the development of business and government?' This and other topics were addressed at high-level meetings attended by President Putin and Deputy Prime Minister Chernyshenko.
Researchers from HSE's AI Centre and Faculty of Computer Science (FCS) made the following presentations as part of the keynote talks, short talks and workshops:

Surprising Properties of Loss Landscape in Over-parameterised Models (Dmitry Vetrov)

From Dirichlet to Rubin: Optimistic Exploration in RL without Bonuses (Alexey Naumov)

Tensor Decompositions and Their Application to Control Singular Values of Convolutional Layers (Maxim Rakhuba)

Optimisation of Equipment Design Using Machine-Learning Methods (Denis Derkach)

Latent Neural Stochastic Differential Equations for Change Point Detection (Mikhail Hushchin)

Application of Transformers for Sequences in Bioinformatics (Maria Poptsova)

What Don't We Understand About Deep Learning? (Evgeny Sokolov)

Machine Learning for Text Classification (Margarita Burova)
Ilya Kuzminov, Director of the HSE Centre for Strategic Analysis and Big Data, gave a talk titled 'iFORA System: Data Mining Success Cases to Achieve Global Sustainable Development Goals'.
The discussion 'Accelerating AI Research' was attended by the heads of all AI centres which received grants from the Russian government in 2021, including those based at HSE University, Skoltech, Innopolis, MIPT, ITMO, and ISP RAS. Each representative shared their centre's most notable achievements. Alexey Masyutin, Head of the HSE AI Centre, presented the success story of a project designed to facilitate early diagnosis of dyslexia in children (AI-enabled Diagnostic and Assistive Speech Technologies) and spoke about his centre's genomics research (AI in Bioinformatics). The attendees discussed some of the key aspects and trends in AI development, such as AI integration in industry, the need for feedback, ethical aspects, human resources, and engaging young people in AI projects.
Alexey Masyutin (left)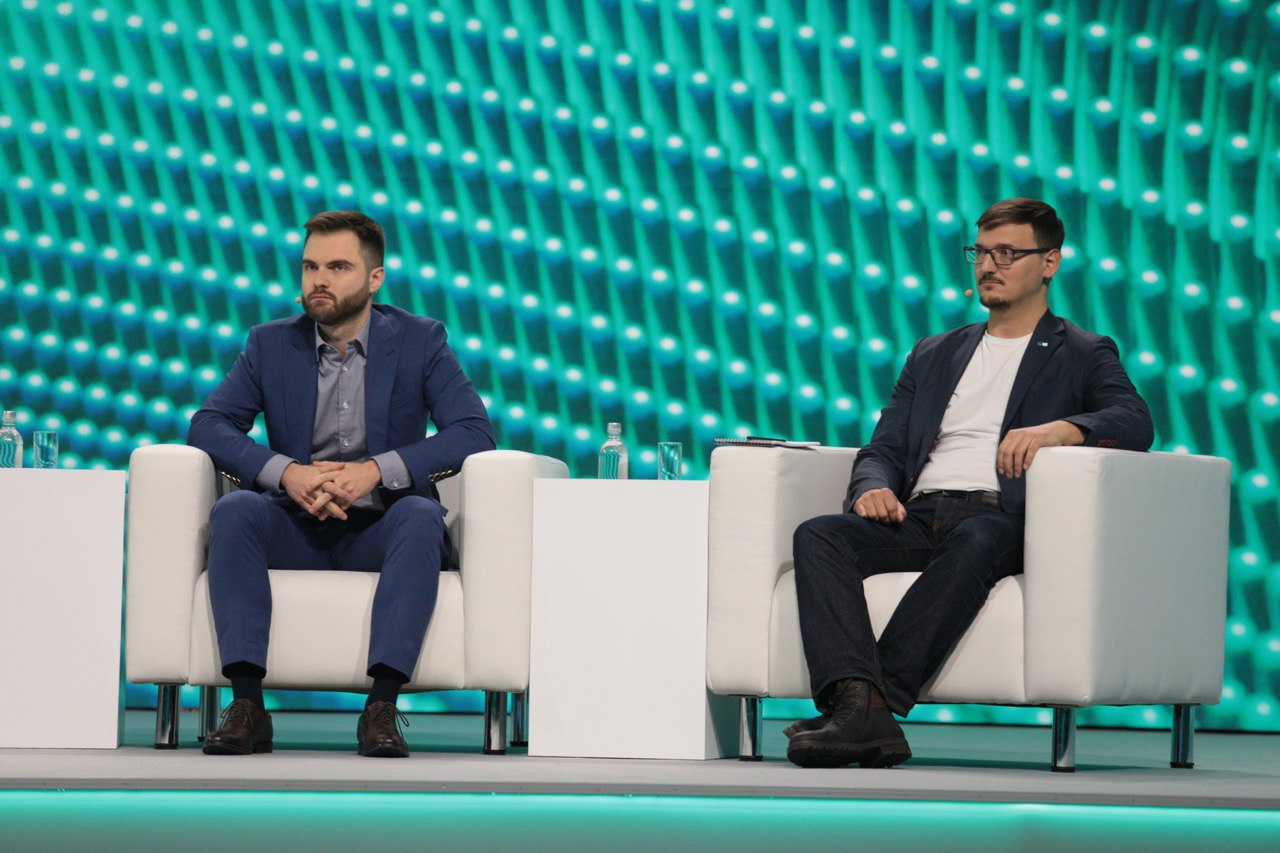 'Attending the AIJ conference allows one to keep up with the latest trends in artificial intelligence—not only in terms of academic and applied research, but also in terms of industry needs and government support measures. During a panel discussion with the heads of AI centres, we suggested a few growth points for AI technologies in Russia. These include setting up centres for independent validation of results and creating platforms where companies and public authorities can request AI-based solutions, while universities and research centres can post their proposals.'
As part of the discussion 'AI Technologies for Economic Growth', young scientists met with Russian President Vladimir Putin. During the discussion on the application of AI in various fields, he noted that in some areas, Russia is one step ahead on a global scale. Vladimir Putin thanked Russian scientists for their contribution to the development of science. Alexey Naumov (HSE), Ivan Oseledets (Skoltech), Anna Kalyuzhnaya (ITMO), Semyon Budyonny (AIRI), and Elena Sokolova (BEAC) took part in the discussion. Healthcare and bioinformatics were an important focus, as was the role of AI in improving people's quality of life. The participants also discussed the need for large-scale investments in domestic software development.
Alexey Naumov spoke about the importance of reinforcement learning, which is used for designing drones, automating industrial production, developing cooling systems for data centres, and many other purposes. Naumov stressed the urgency of supporting this area of R&D.
Alexey Naumov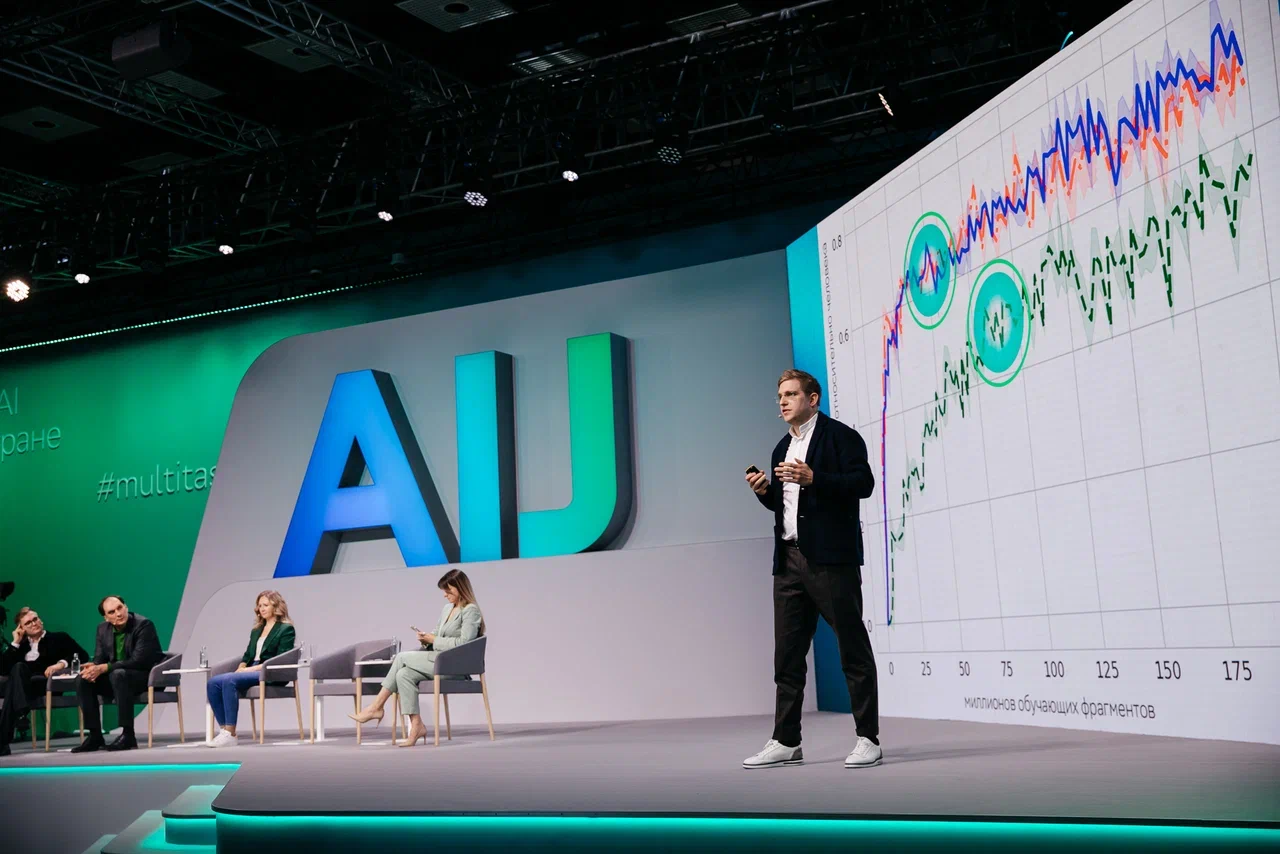 'Today, we are developing reinforcement learning technology in Russia. There is no doubt that more researchers should be involved in this area of work (including undergraduate and doctoral students) and a large number of engineers need to be trained, because running algorithms on drones and robots would be impossible without skilled engineers. Reinforcement learning can help automate production, reduce costs, and make road traffic safer in the long run with smart self-driving cars and taxis.
As part of the federal project 'Artificial Intelligence', the Ministry of Economic Development has supported the creation of AI research centres to continue until 2024. The work that I presented to the head of state was prepared by one such centre: the HSE AI Centre. This initiative is highly relevant. We have asked the Russian government to extend their support for this undertaking until 2030 and also to sponsor the opening of new research centres to focus on promising and emerging areas of artificial intelligence.'
Alexey Naumov, alongside Dmitry Vetrov, Assistant Professor of the HSE Faculty of Computer Science, and Sergey Samsonov, FCS Doctoral Student, received the 2022 Ilya Segalovich Award in November.
A collection of papers from the AIJ Conference will be published, including articles by the HSE AI Centre researchers.